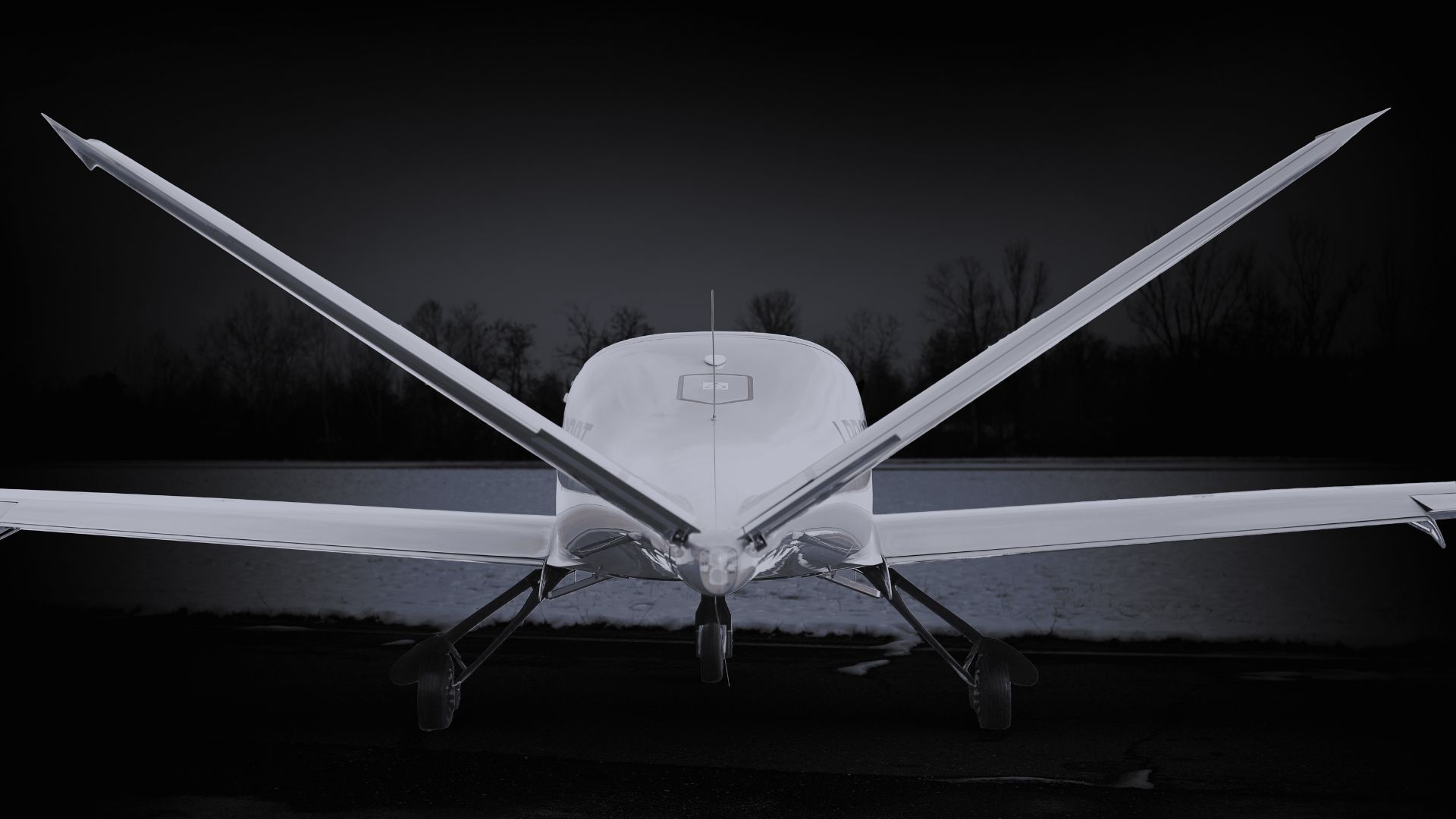 FLY RISEN
Porto Aviation Group
Risen 915 experimental aircraft Introduction
Experience 12 minutes of sheer beauty as the Risen takes center stage. This fast and efficient aircraft showcases its sleek design while soaring through the skies. Enjoy breathtaking landscapes that complement the Risen's elegance, featuring majestic mountains, crystal-clear waters, and untouched nature. This captivating video is a celebration of the Risen's speed, grace, and the stunning scenery it traverses.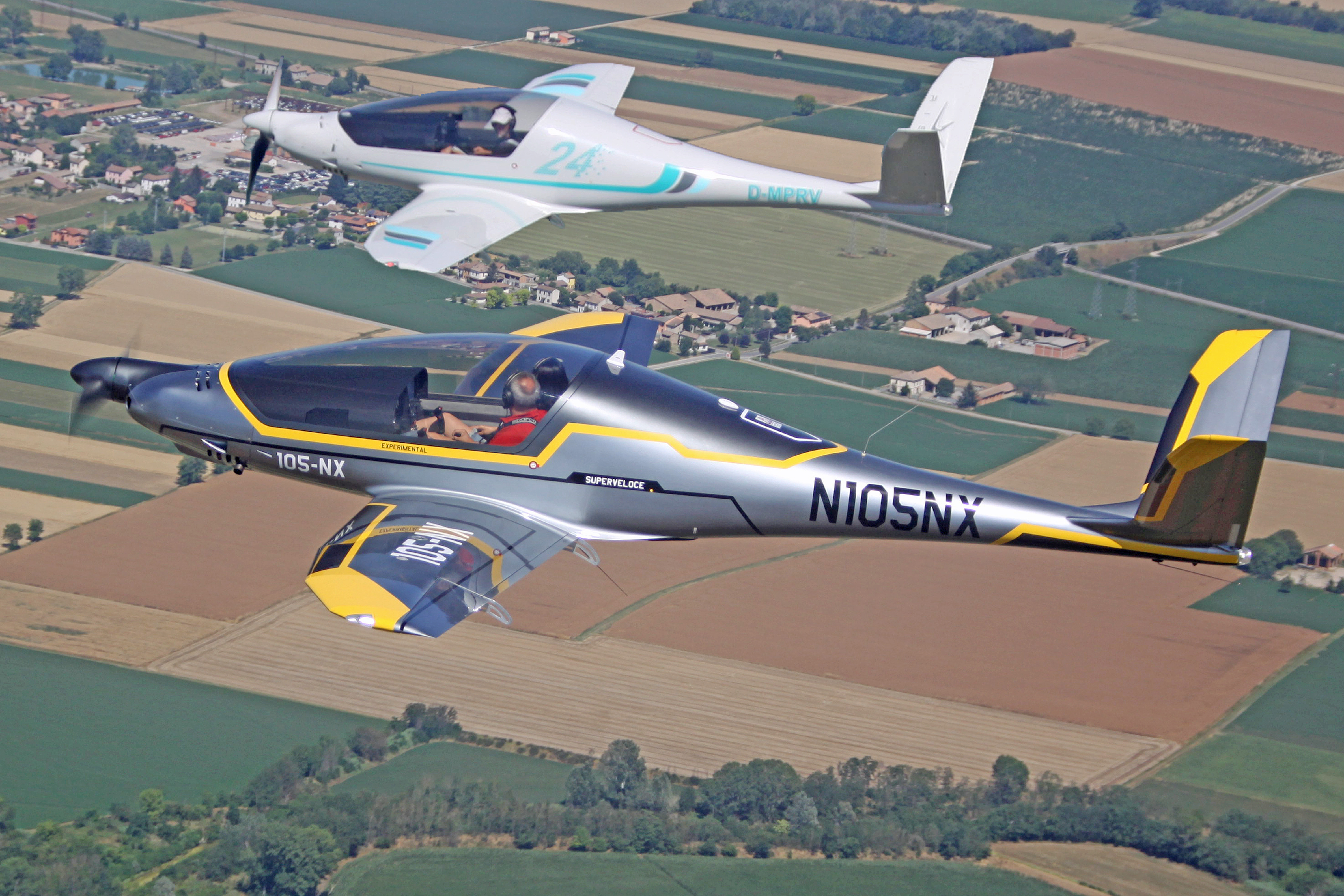 Power through efficiency
High-efficiency Risen SuperVeloce
| Max speed at FL 180 | Range | Consumption at long range speed (200 km/h 100Knt./h) |
| --- | --- | --- |
| 450 km/h (250kts.) | 2960 Km (1600nm) | 8.5 l/h (2.25 US gal/h) |
High-efficiency Risen 912
| Max speed at FL 180 | Range | Consumption at long range speed (200 km/h 100Knt./h) |
| --- | --- | --- |
| 330 km/h (178kts.) | 2820 Km (1522nm) | 6.5 l/h (1.7 US gal/h) |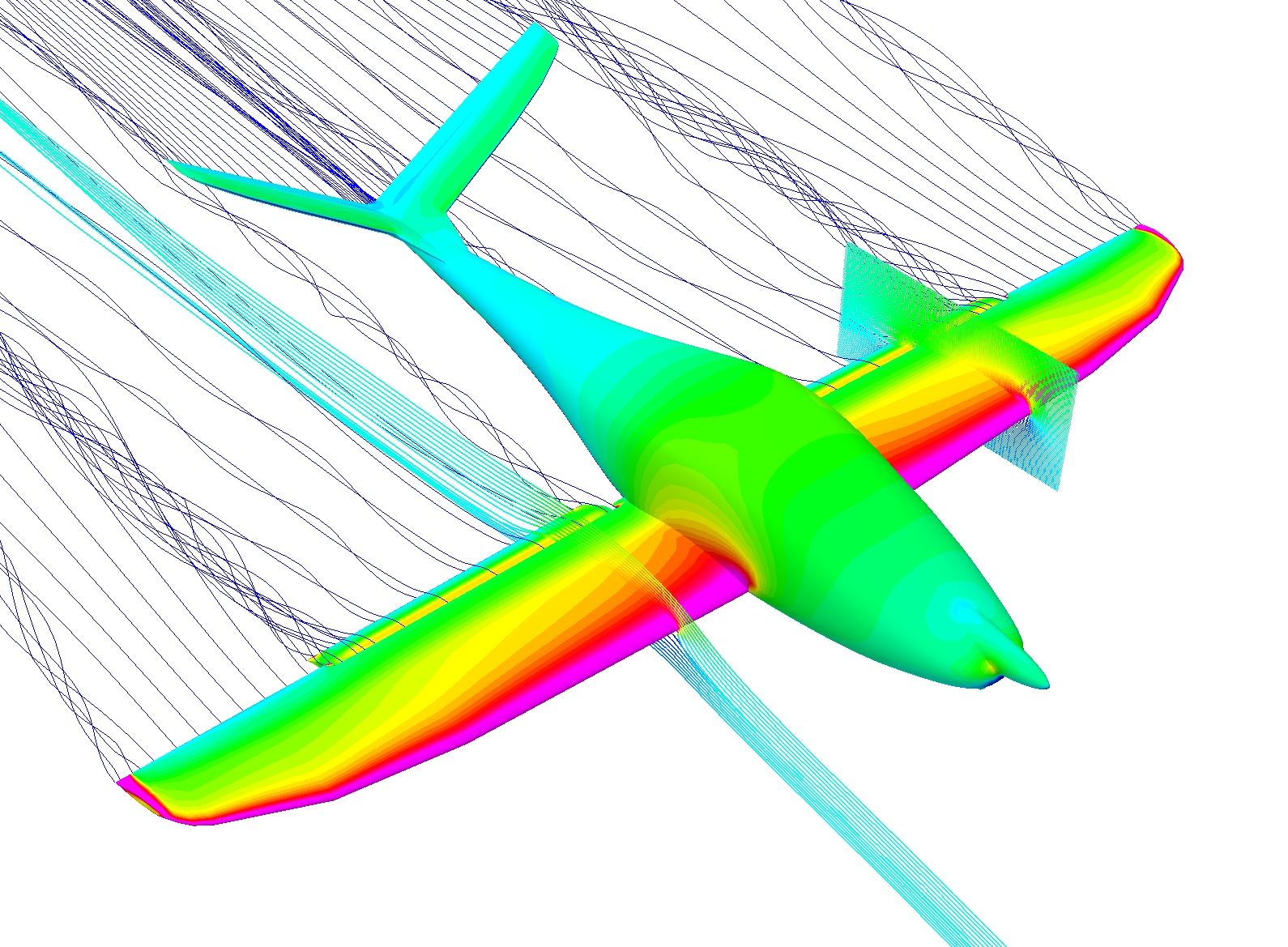 Experience the Distinction of Our Expertise
Venture across vast distances, arriving at your desired destination more rapidly, with enhanced safety, and brimming with energy, courtesy of our unparalleled comfort provisions.
The cutting-edge aerodynamic design of The Risen enhances efficiency, ensuring a smooth and stable flight experience, even in challenging windy conditions.
Boasting an expansive cockpit, The Risen guarantees an elite travel experience during long-haul journeys. With a 3 Sqm. canopy, it offers unobstructed and comprehensive visibility, akin to a typical fighter jet experience, encapsulating an exclusive blend of luxury and thrill.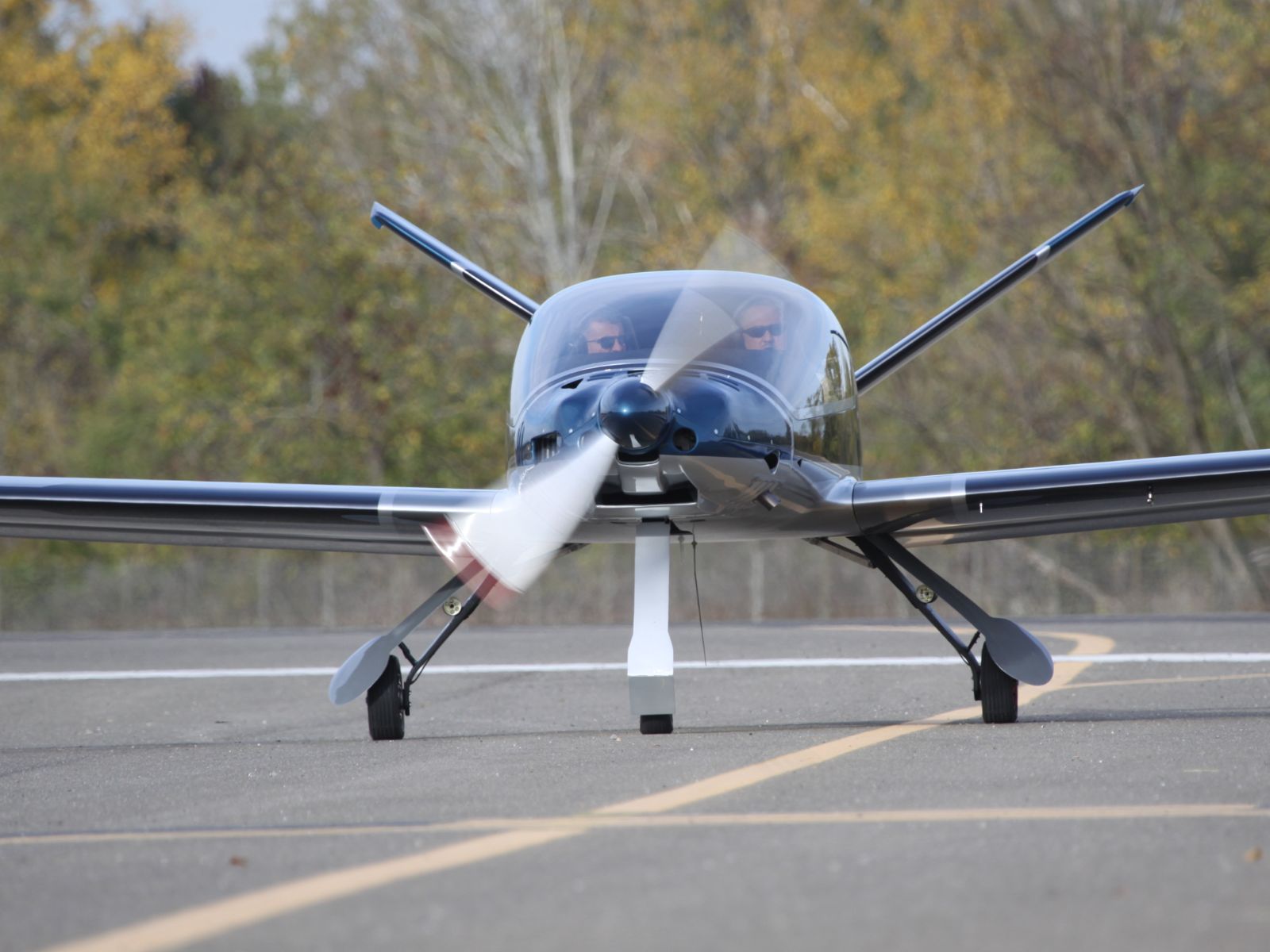 Ready for departure?
Set your course and embark towards the distant horizons. With our advanced design, you'll arrive at your destination more rapidly than ever before. Additionally, our accommodating cargo hold, with a capacity of 35 kg, ensures that both you and your accompanying passenger have the luxury of prolonged excursions.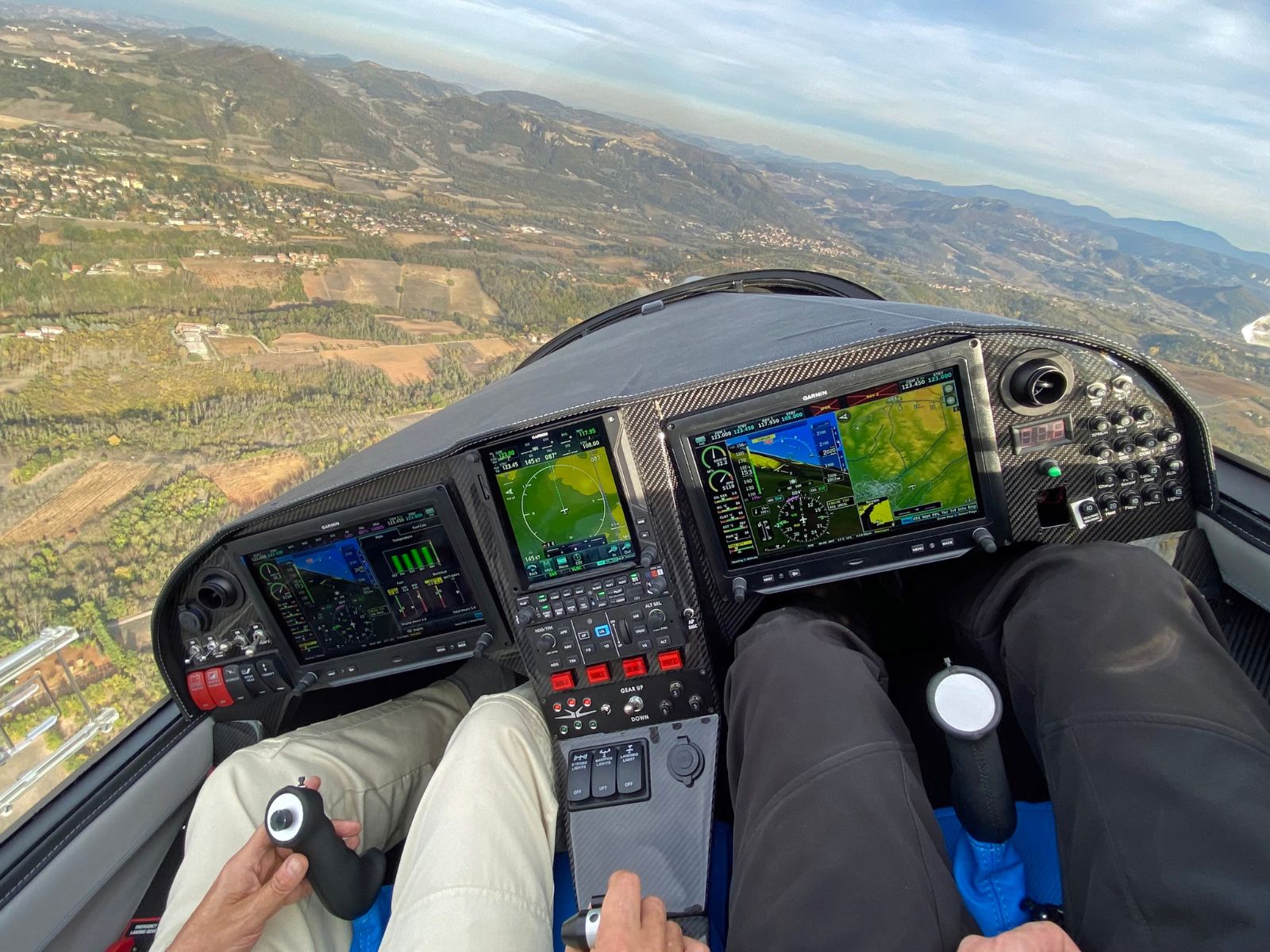 Enjoy the show from the front row
Our expansive cockpit delivers a premium experience for extended voyages. With a generous 3-square-meter canopy, you will relish the thrill of a typical fighter jet experience. This is a unique feature in a side-by-side ultra-light aircraft category. The Risen will transport you to any destination, boasting virtually limitless range, impressive speed, and comprehensive safety.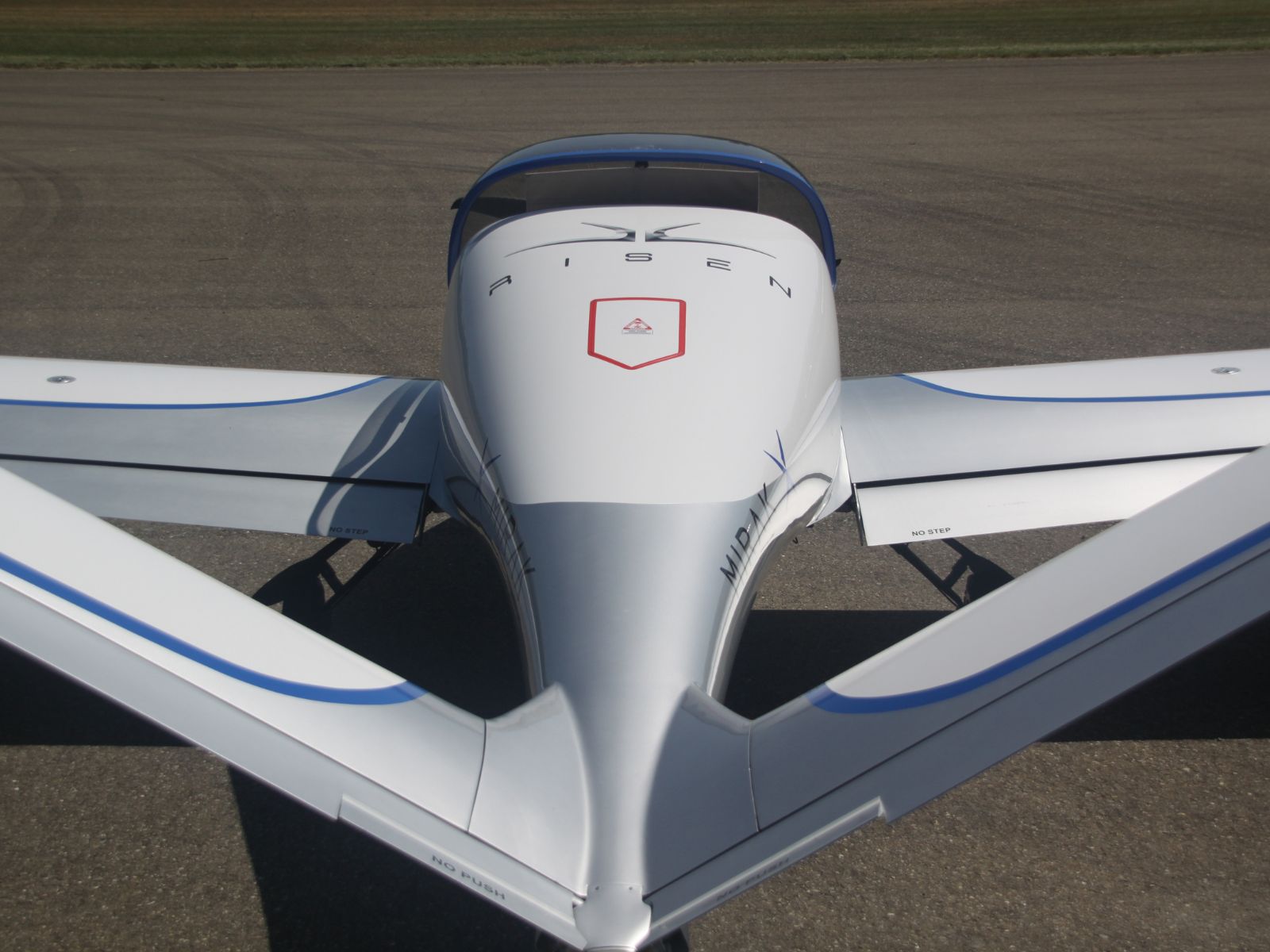 Unique just like you
No matter the type of engine installed, Risen will consistently facilitate your personal best! Its development incorporated the latest fluid dynamics computation technology, blended with a hands-on approach, integrating test outcomes directly into the final design. The outcome? An exceptional aircraft that combines easy navigation, exceptional speed, and optimal efficiency.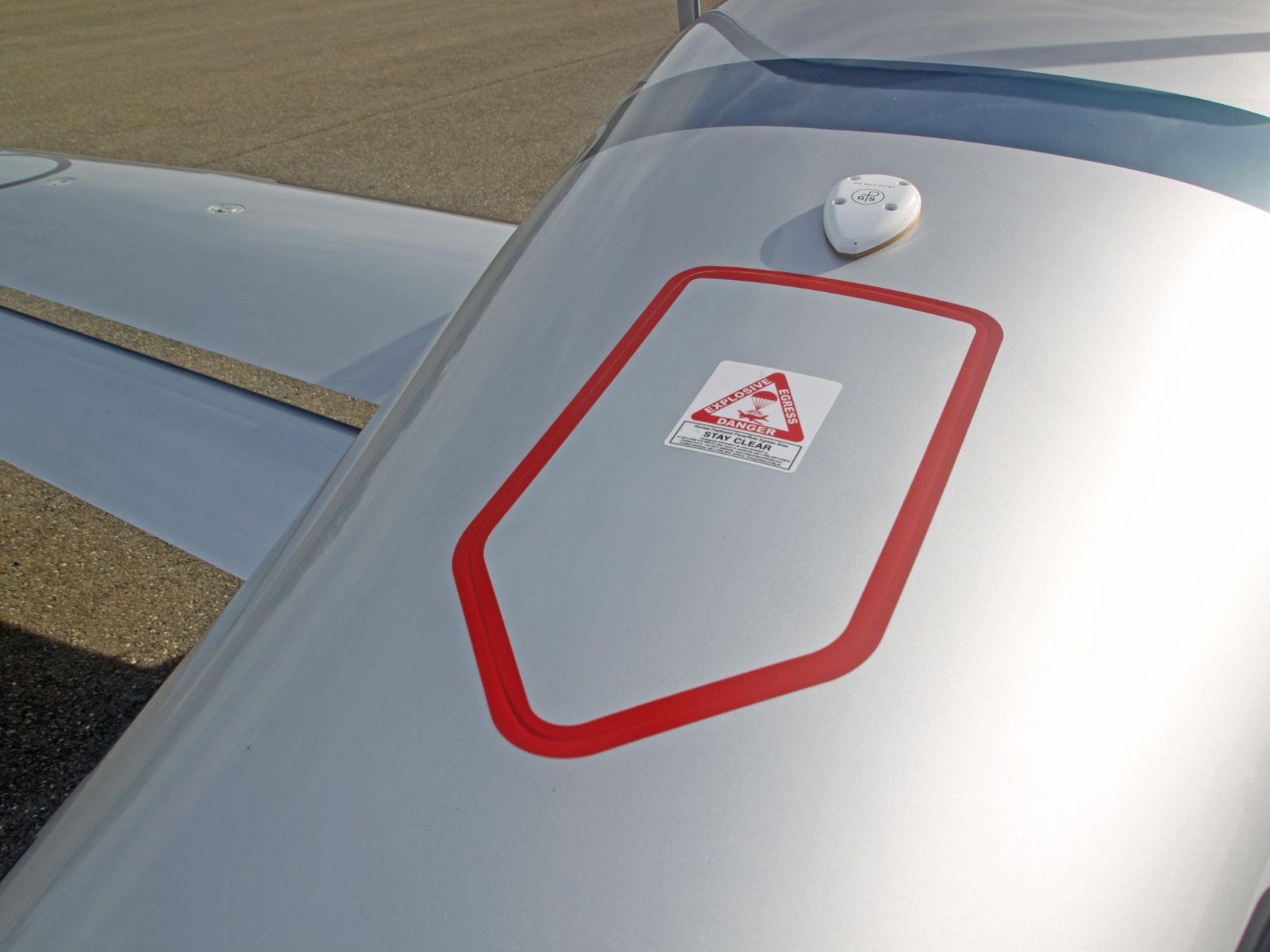 An Overview of Risen's Safety Paradigm
Risen's exceptional safety features include a 20:1 glide ratio. At 6000 ft, should any engine issues arise, you'll maintain the capability to land within a 20-mile radius. Additionally, a suite of safety elements such as a ballistic parachute, an encompassing roll-cage, a robust full carbon-fiber fuselage tested to withstand up to 11 G, and dual spars for wing stability at high speeds, significantly enhance the safety profile of your Risen. The aircraft can also be customized with advanced accessories such as Traffic Collision Avoidance System (TCAS), Emergency Locator Transmitter (ELT), and additional avionics.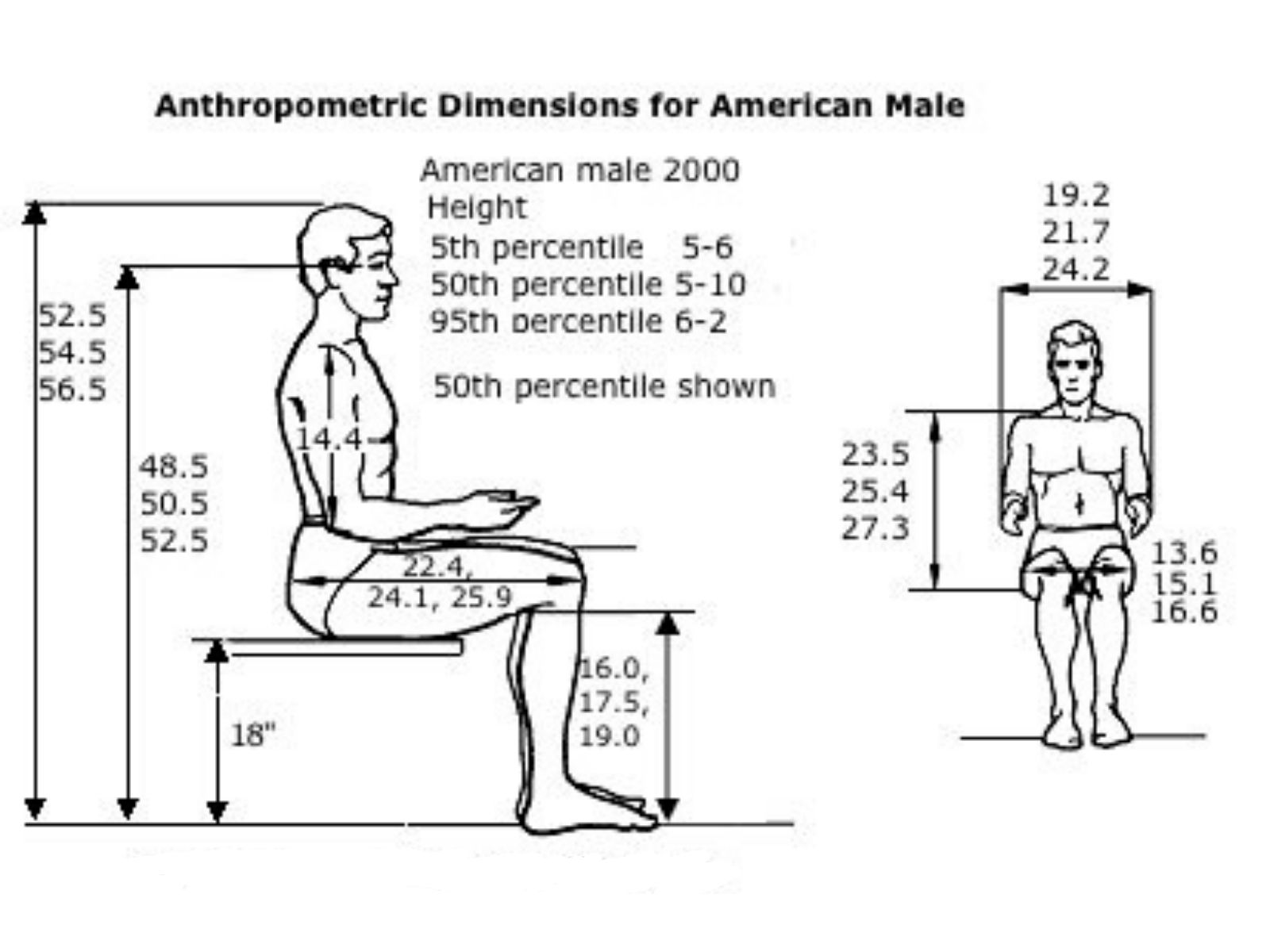 Tailoring your passion
Model your Risen to your preference by selecting from a multitude of options and personalizations. Manifesting your dream into reality will indeed be an unforgettable experience.
Acknowledgments
FAI Speed Record
The Risen SuperVeloce holds the official FAI speed record, clocking in at 428.18 Km/h, achieved on January 22nd, 2023.
De la Vaulx Medal
This accolade, one of the most prestigious recognitions for extraordinary performance, was awarded in acknowledgment of our significant contribution to the field of aeronautics.