Unrivalled Speed
The Risen models set global ultralight speed records.
Supreme Comfort
Experience unmatched comfort during your flights.
Luxurious Leather Seating
Relish the luxury of our two leather-crafted seats.
Advanced Onboard Tech
Bask in state-of-the-art technology for superior control.
Expansive Panoramic View
Enjoy an awe-inspiring panoramic view during flight.
Touchscreen Display System
Interact with intuitive touch-screen monitors for navigation.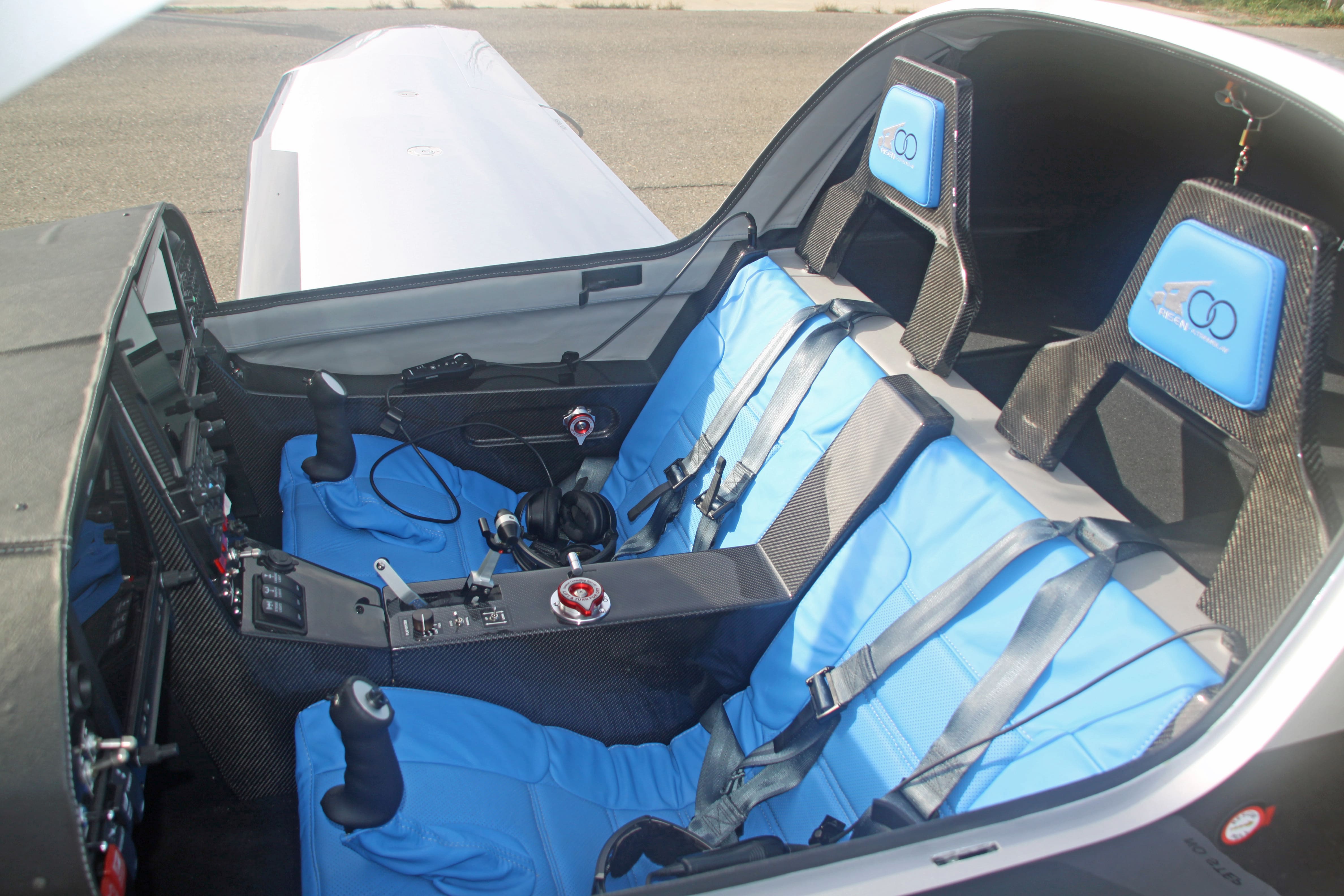 Experience Side-by-Side Luxury Seating
Board our side-by-side 2-seat ultralight airplane, Risen, boasting a spacious cabin (123 cm) for exceptional pilot and passenger comfort. Revel in the panoramic view through the 3 m2 motorized canopy, while enjoying the exquisite leather interior complete with Bose noise-cancelling headsets.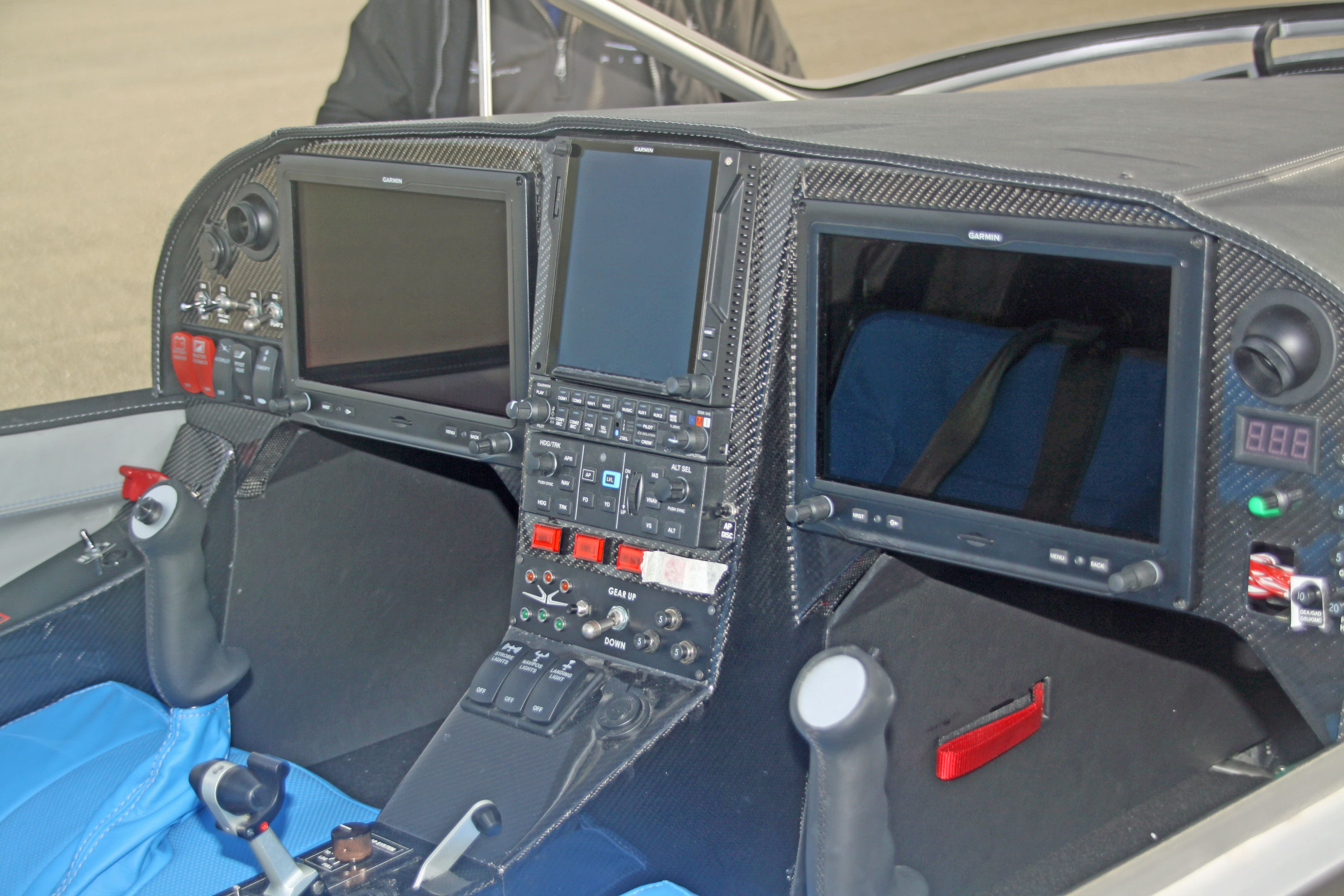 Avionics
The selection of avionics for Risen reflects our philosophy: uncompromising excellence.
The glass cockpit by Dynon presents a blend of two 10" touch screens and one central 7" display. Complementing the setup, a 2-axis autopilot and a computer for flap control come as standard.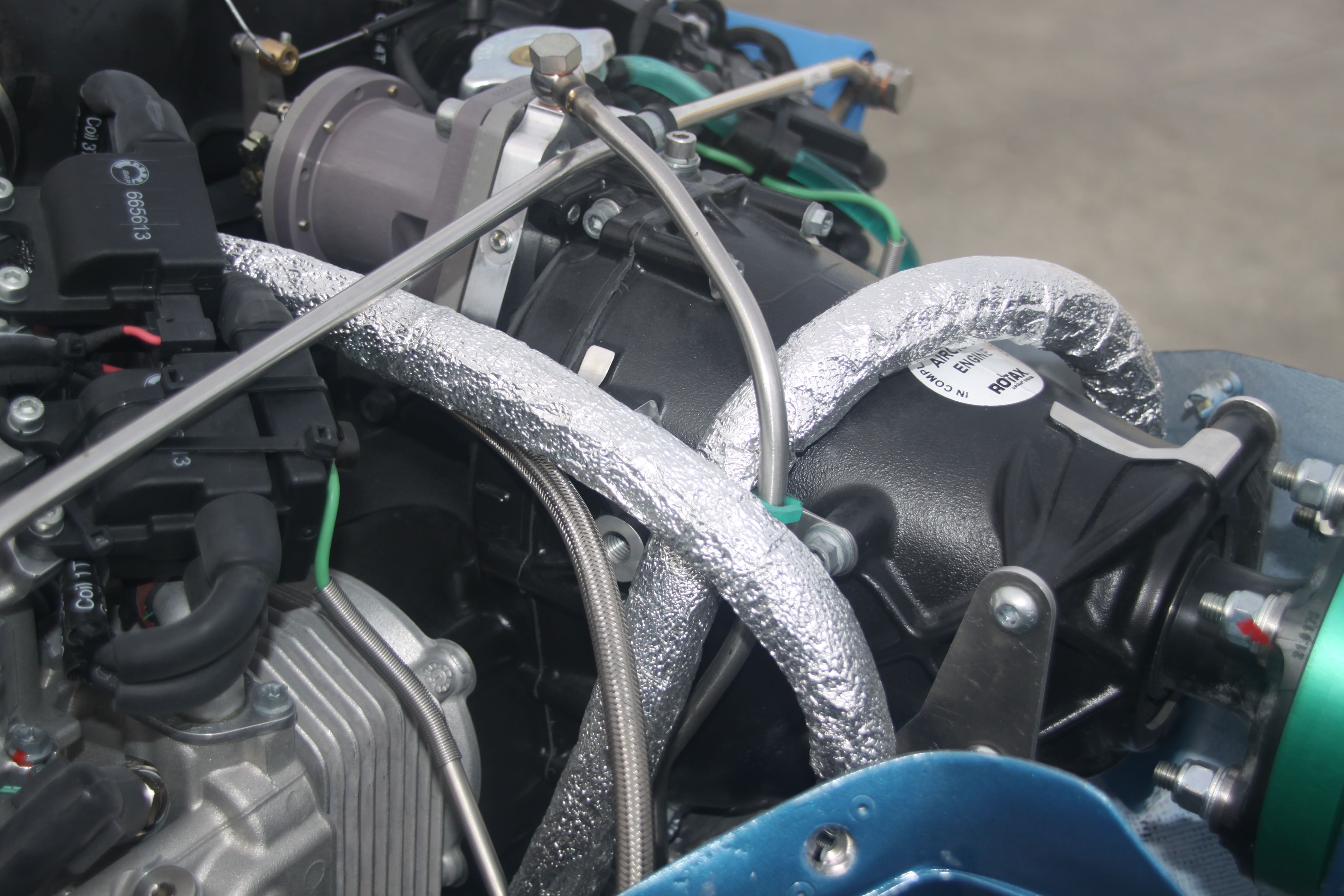 Engineered for Power
Porto Aviation Group's Risen features an engine that balances raw power with smooth operation, ensuring high performance without sacrificing reliability.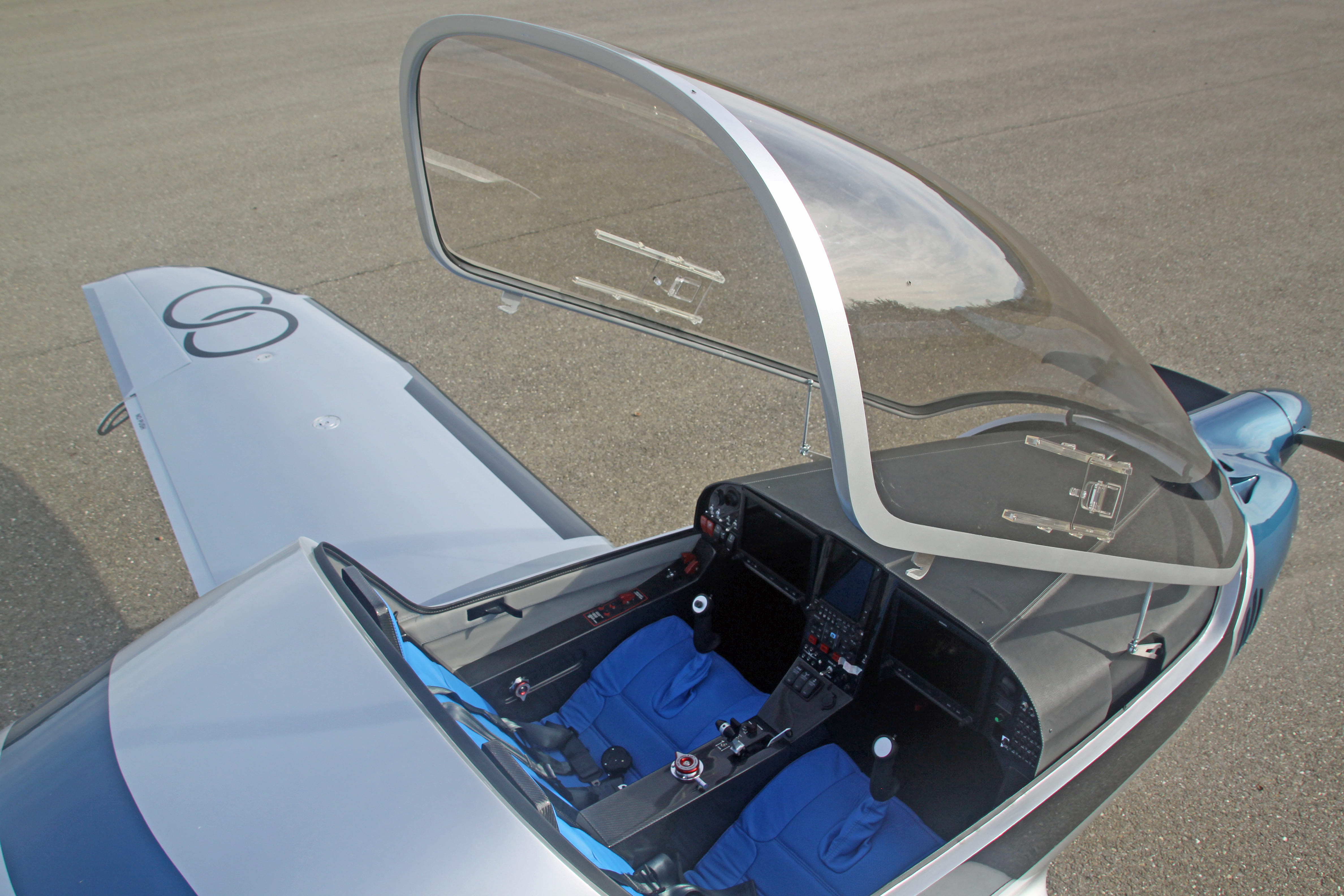 Motorized Canopy for Unrestricted Views
Soar the skies in the Risen and savor the expansive views from our 3 m2 motorized canopy. A seamless experience, blending thrill and tranquility.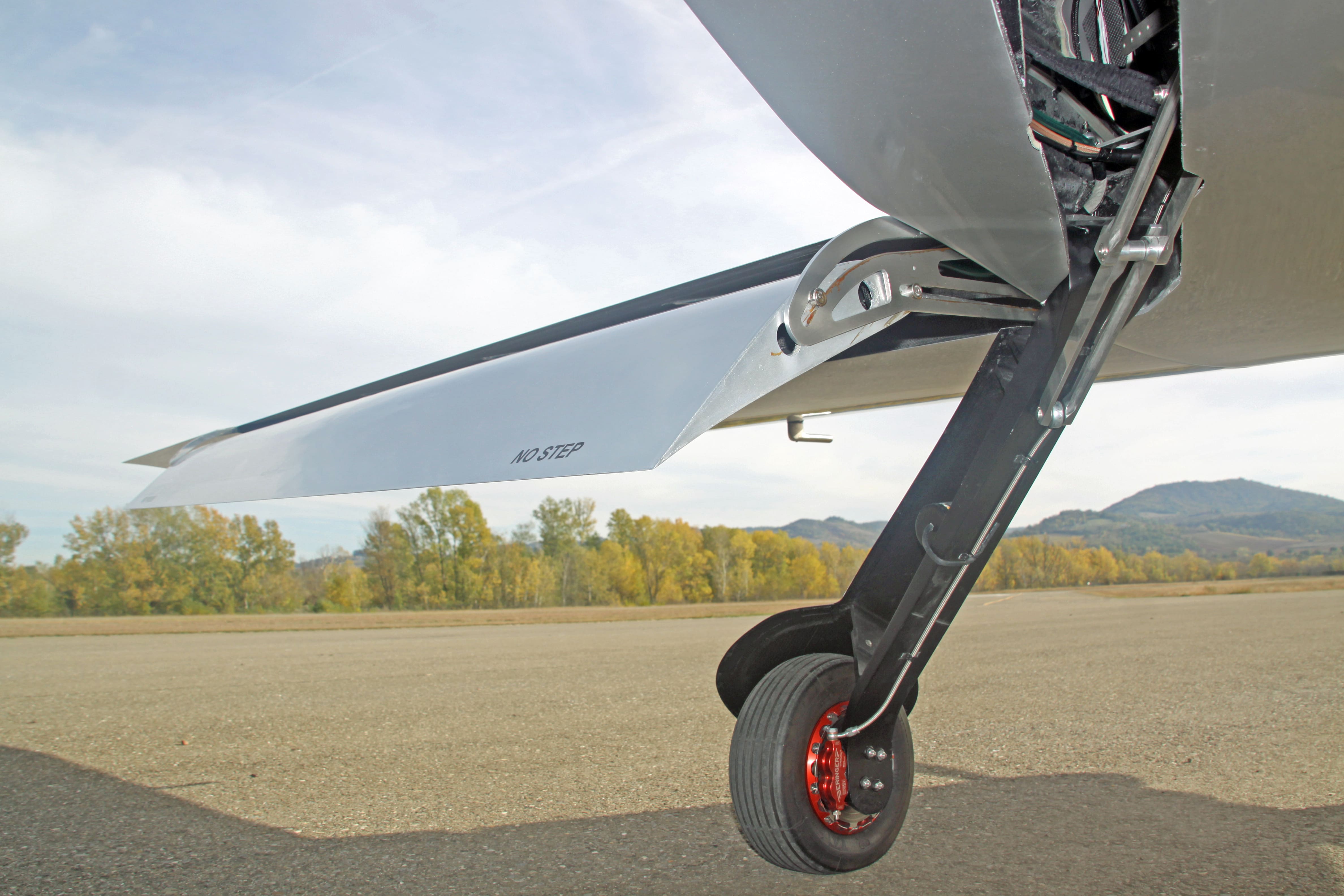 Masterfully Crafted Landing Gear
Our landing gear design fuses aesthetics with functionality, delivering a reliable and visually appealing feature that underscores the engineering prowess of the Risen aircraft.